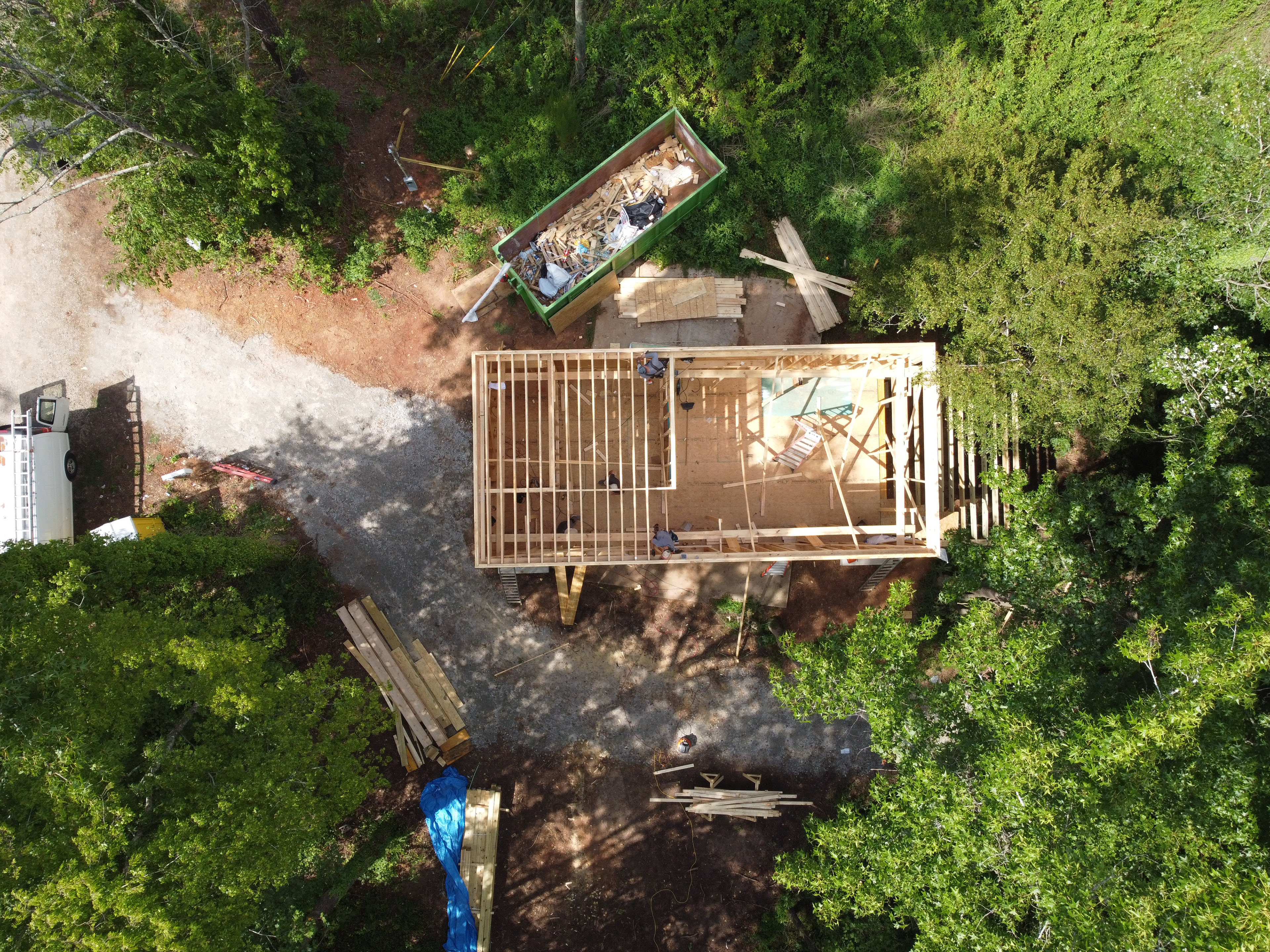 NOMAD is an all-inclusive ecosystem for digital nomads and remote workers.
NOMAD is currently in development of its first "NOMAD Village", which will be a village of co-living nomadic individuals. The first prototype for the village is being constructed in Raleigh, North Carolina, just a few miles from downtown Raleigh. This village could be considered as Raleigh's first "tiny house" community. 
Bovara Media documented phase two of construction of the prototype unit, walls and rooftop, which will be off site from where NOMAD Village will be located, near Walnut Creek Amphitheatre.
Take a look at the full video below.